September 14, 2016
Pay Off The Mortgage Drive! We are doing a special drive to pay off our church mortgage and we need your help! Our building is valued at 2.5 million dollars and we only owe $175,000! We raised $2,000 during our "Crash For a Cause" weekend (9/10-9/11)! Won't you consider helping? Donations can be made online or by specifying "MORTGAGE" on your donation placed in the offering!
Help us to be good stewards of this building & property God has given us so that we can continue to bless our community!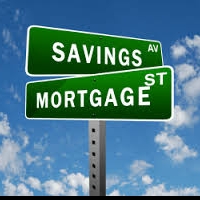 THE WAY A family of believers seeking the Truth and the Life.