We'd like to take a moment to introduce you to some of the Pastors & Leaders you will meet when you visit us at Grace Bible Fellowship!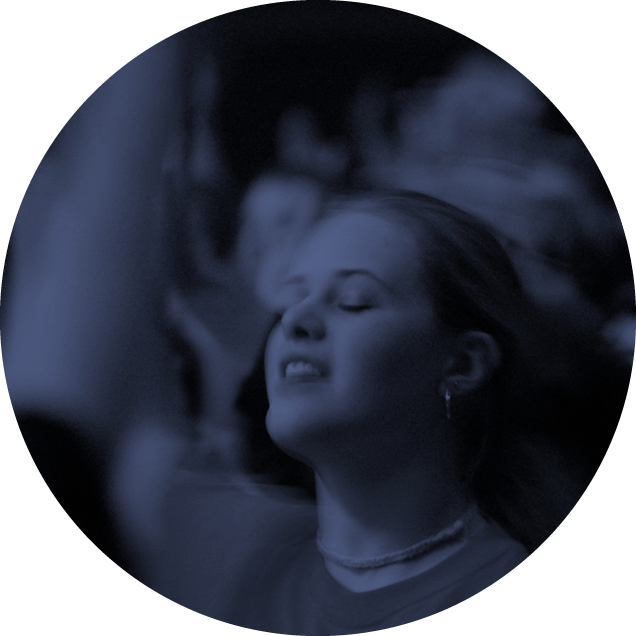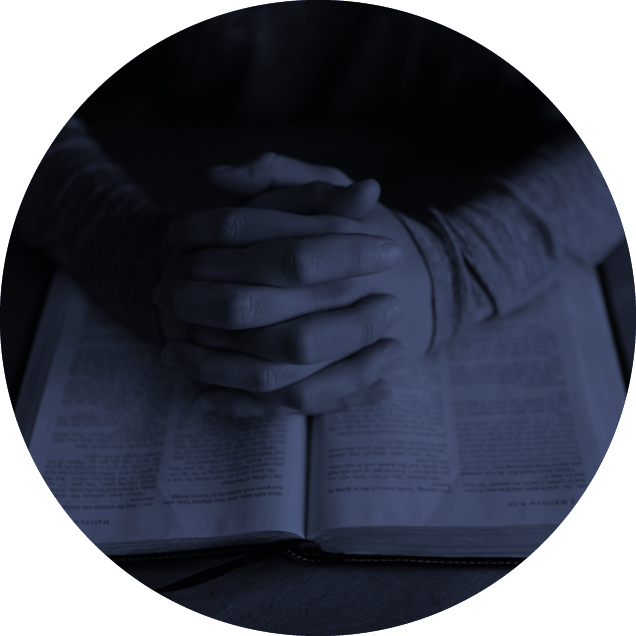 Senior Pastor
pastormike@gbfrockland.org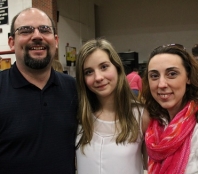 Pastor Mike
Pastor Mike was born and raised right here in Mid-Coast Maine. He has been married to his wife Becky since 1997. He has been in ministry at Grace Bible Fellowship since 2001 and has been the head Pastor since March of 2008. Pastor Mike enjoys …
Office Phone
Office Phone: 207-596-7117
Email: pastormike@gbfrockland.org
Facebook: https://www.facebook.com/groups/40915619474/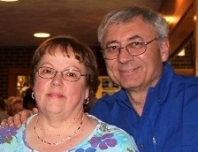 Pastor Wally Simmons
Pastor Wally Simmons Pastor Wally has been part of Grace Bible Fellowship for over 35 years and has been married to his wife Roxanne for over 40 years. He is known as a man who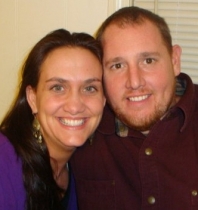 Andrew Stanley
Andrew Stanley is an Elder at Grace Bible Fellowship. He & his wife Crystal have been for over 20 years have 3 children: Drew, Cassie & Caleb. Andy and Crystal have been on numerous
THE WAY A family of believers seeking the Truth and the Life.