Opportunities to dig deeper and grow in your faith
Grace Bible Fellowship has many ministries for you and your family to take part in.
We believe that fellowship and friendship are an important part of growing together in Christ.
Fellowship is what builds relationships that help us support one another as we learn to follow after Christ in our day to day lives!
We hope you will join us!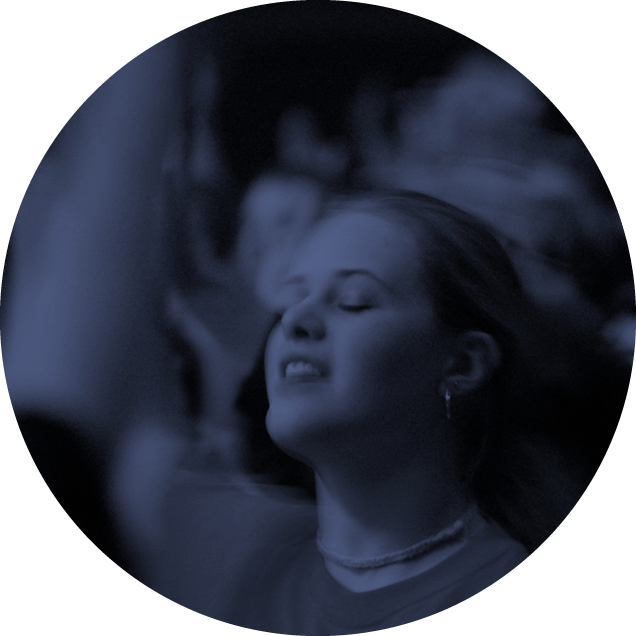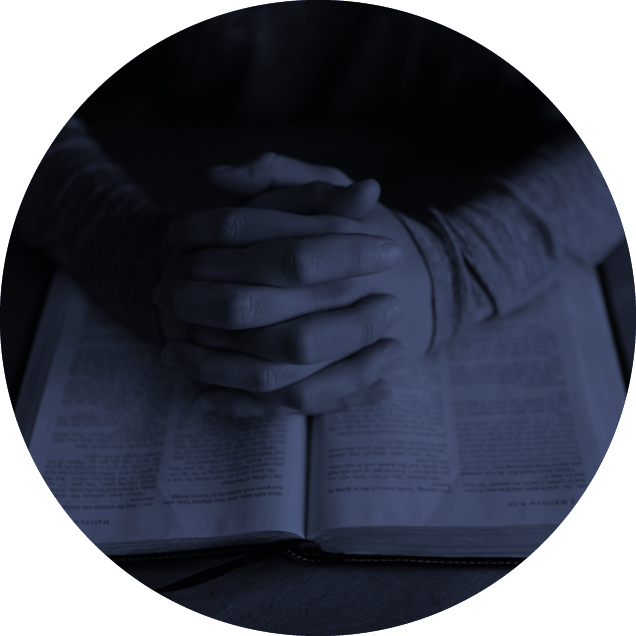 Join us Sunday Mornings from 10 – 11:30am for our Worship Service. Services include live contemporary christian music and relevant, easy to understand, Bible based sermon.
You will be greeted with our friendly volunteers at the door who are ready & able to answer any questions, give you a tour or direct you to your seat.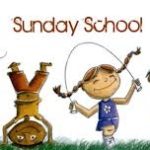 Each Sunday Morning during our 10:00am worship service, we offer children's Sunday School. This is for children aged 4 – 11 years old. The children begin the service the main chapel area and are dismissed to go to the Sunday School room after the singing is done.
Children's Sunday School is taught by compassionate teachers whose goals are to teach your children about the Bible and about God's Love for them in a fun and interesting way so that your children will …
Nursery – Infant & Toddler We offer an infant & toddler nursery Sunday Mornings during out 10am service! The nursery is a safe and fun place for the little ones in our lives! The nursery has cribs, toys, baby swings & more! We also have an "in service" paging system so that if your little one needs you during service, we can easily alert you. Stop by and meet our loving nursery workers & let us help you and your little one enjoy the Sunday Morning Service!
Join us Tuesday nights at 7pm for GAME NIGHT! Bring a board or card game to share, or join a game brought by someone else! We invite individuals,families and children go join us on Tuesday evenings in Fellowship Hall / Cafeteria for fun & games!
Please join us Sunday Mornings at 9am for casual fellowship, coffee & refreshments!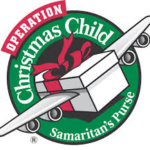 Grace Bible Fellowship has been participating in Operation Christmas Child for over 10 years now and is a designated drop-off point in Rockland! What is Operation Christmas Child? It's an opportunity for individuals & families to pack a shoebox with gifts & items in need to be given to children all over the world, along with the Gospel message! Read below for more information about the program, and what Samaritans Purse is doing RIGHT now in the world! Collection …