It is the Mission of Grace Bible Fellowship to communicate the life changing power of Jesus Christ in a practical and loving way to the people of Rockland, Maine and the world.
We are committed to being a compass to the lost, food to the hungry, hope to the hopeless, shelter to those in the storm, and a light to a dark world through the Word of God, Salvation of Jesus Christ, and the leading of the Holy Spirit.
Our services feature contemporary worship, a family atmosphere and Bible based messages that apply to daily life!
We hope you will visit us soon!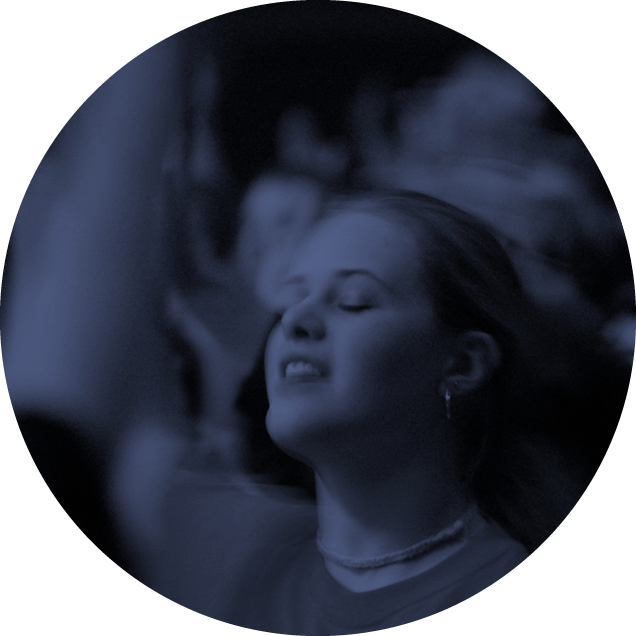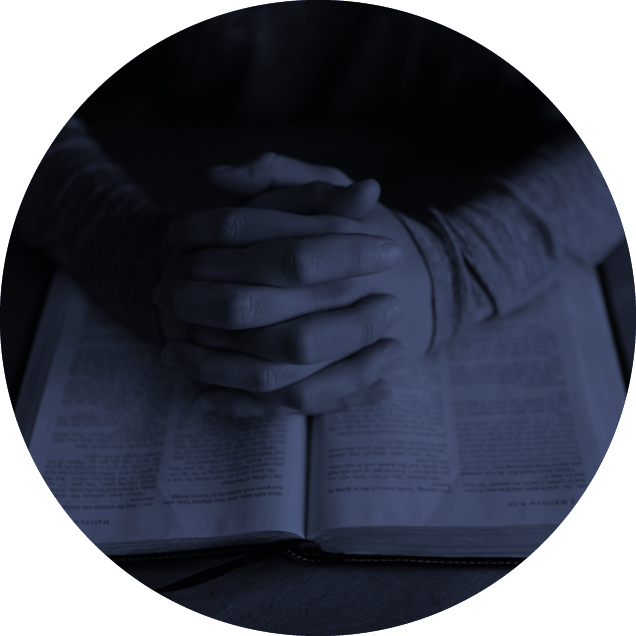 Worship of God should be Spiritual. Therefore: We remain flexible and yielded to the Holy Spirit to direct our worship.
Worship of God should be Inspirational. Therefore: We give a great place to music in our worship.
Worship of God should be Intelligent. Therefore: Our services are designed with great emphasis upon teaching of the Word of God that He might instruct us how He should be worshiped.
Worship of God is Fruitful. Therefore: We look for His Love in our lives as the supreme manifestation that we have truly been worshiping Him.